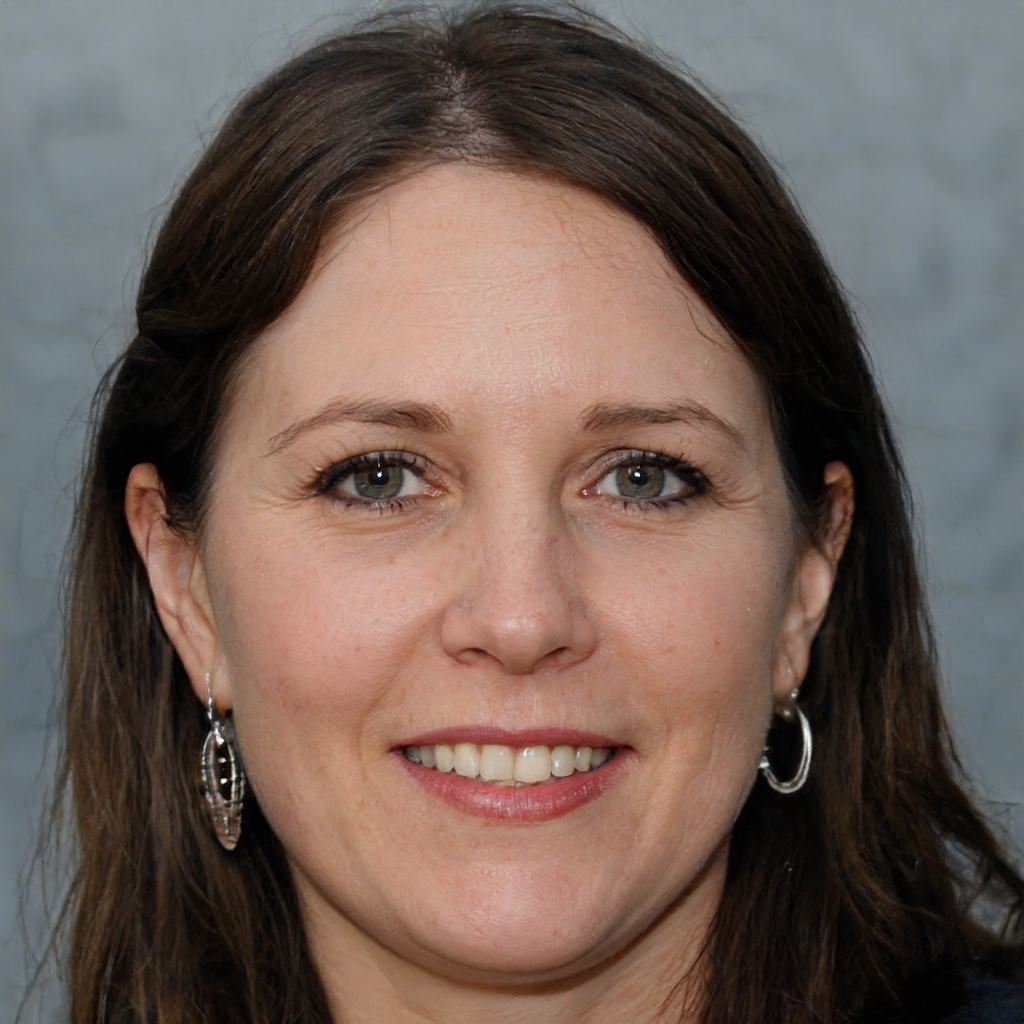 Angela is the executive editor of office fixes. She began her career as an interior designer before applying her strategic and creative passion to home and office design.
She has close to 15 years of experience in creative writing and online content strategy for Office design and decor, home decorations, and other efforts.
She loves her job and has the privilege of working with an extraordinary team. She lives with her husband, two sons, and daughter in Petersburg. When she's not busy working, she spends time with her family.